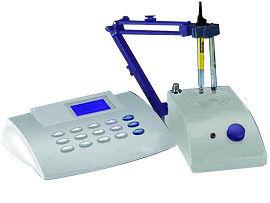 International-Standard Scientific and Research Instruments
OSC - Ogawa Seiki Co., Ltd. -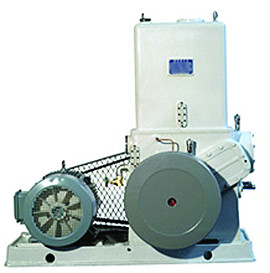 OSC Introduces scientific and research instruments with international standards of quality and precision, to meet the needs of laboratory and research.
OSC instruments have been patronized by esteemed users from educational, government and industrial fields.
Reliability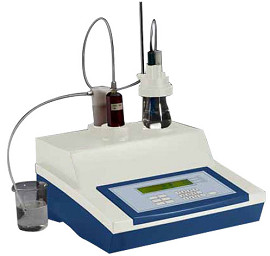 OSC instruments are supported by our international warranty which provides technical and operational support during installation, operation and after-sales maintenance service.
To find a local representative, please contact us click here.
Contact us for inquire our Products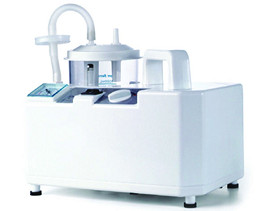 E-mail osc.trade@water.ocn.ne.jp
Tel +81 3 3200 0234
Fax +81 3 3200 0373